The first image is out from the shoot of the long-awaited Silent Hill movie sequel. It's also our first look at lead actress Adelaide Clemens as Heather Mason.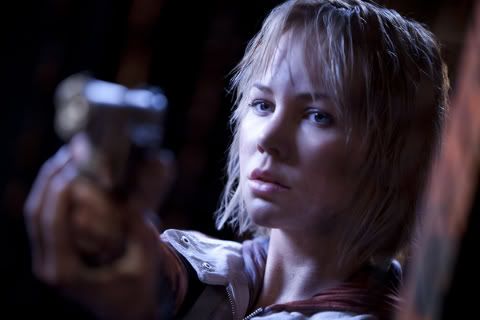 "You can't be dead! *I* was gonna kill you!"



As you've probably guessed, this one is supposed to be following the "Silent Hill 3" storyline. Sean Bean is currently in talks to return, but is not locked.

Michael J. Bassett of Solomon Kane is writing and directing.